Welcome to Blooming Happy!
Blooming Happy blog posts are in progess and will be posted soon – so please check back!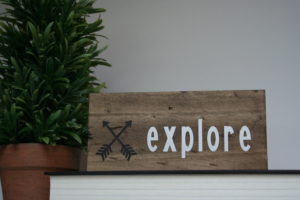 In the meantime, please enjoy shopping at the Blooming Happy Etsy store.
http://etsy.com/shop/bloominghappy
Curently several types of home decor signs & travel journals are for sale.
More items to be added throughout  October – FALL decor, jewelry, hand stamped dog tags, and more!  Christmas decor & gift tags coming soon too!
Thanks!
Kristel
Blooming Happy